Support Team Royal's Hunger Drive this September!
Support my Hunger Drive this September!
Every dollar we raise during Foodbank's Hunger Drive will be DOUBLED,
providing TWICE as many meals to Queenslanders in need.
Every $1 you donate, creates 4 MEALS for a Queenslander in need. 
Please support my Hunger Drive today and help the children, individuals, couples, and families who are experiencing hunger receive the food they so desperately need.
100% of your fundraising will be spent on sourcing and transporting essential food across our state to those who need support most.
Thank you for supporting Team Royal's 2022 Hunger Drive.
PS - Don't forget to scroll down and see your virtual hamper after you donate!  
Thank you to my Sponsors
Robin Wenck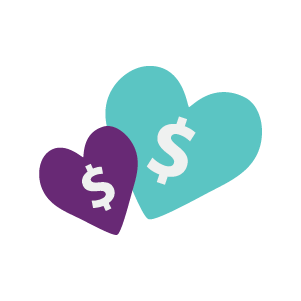 Matched Giving
Selina Morton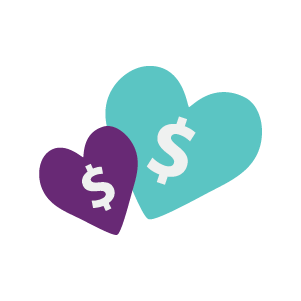 Matched Giving
Dietitian Claire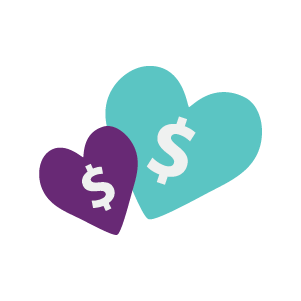 Matched Giving
Andrea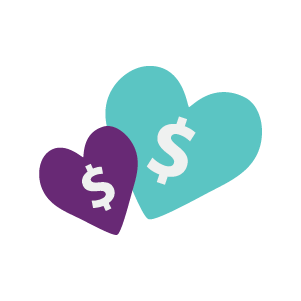 Matched Giving
Joanna Mollison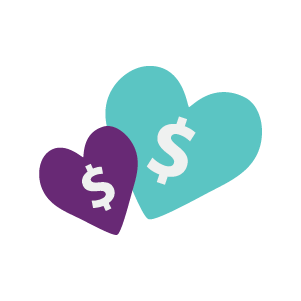 Matched Giving
Cindy Jennings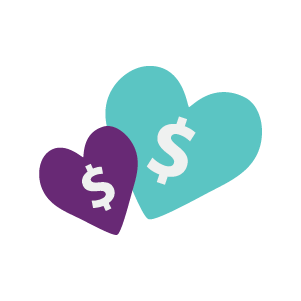 Matched Giving
Marie Borromeo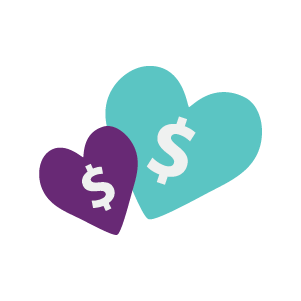 Matched Giving
Lisa Mcguire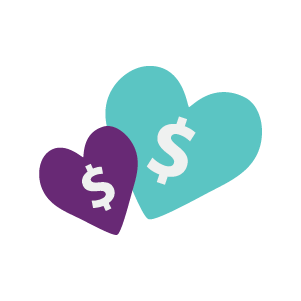 Matched Giving
Julie Brodrick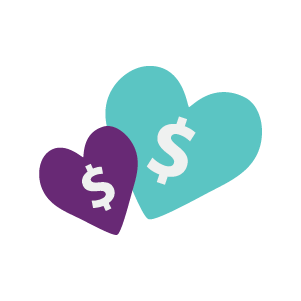 Matched Giving
Anonymous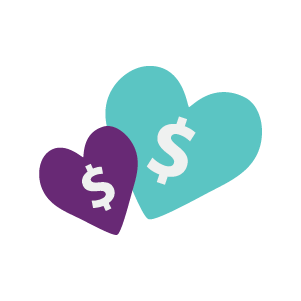 Matched Giving
Anonymous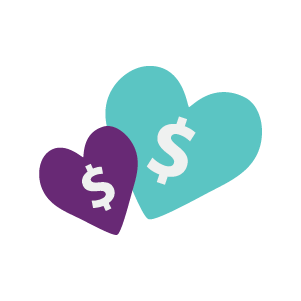 Matched Giving
Mm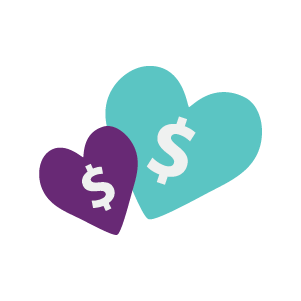 Matched Giving
Lina Palanga
Zoe Clarke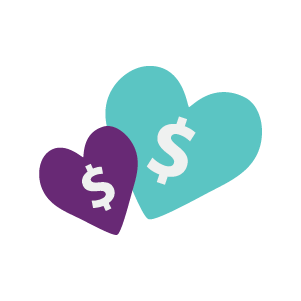 Matched Giving
Anonymous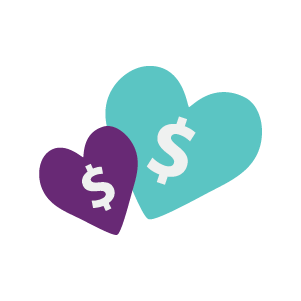 Matched Giving
Belinda Mason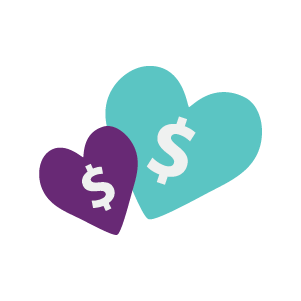 Matched Giving
Anonymous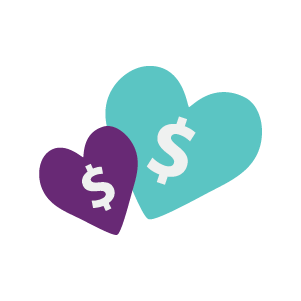 Matched Giving
Mattea Burello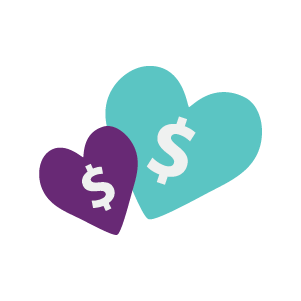 Matched Giving
Anonymous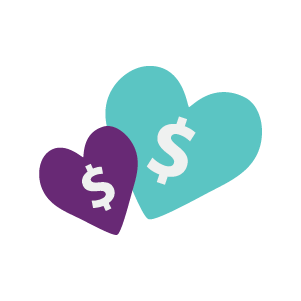 Matched Giving
Natalie Moran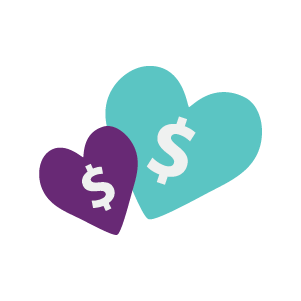 Matched Giving
Anonymous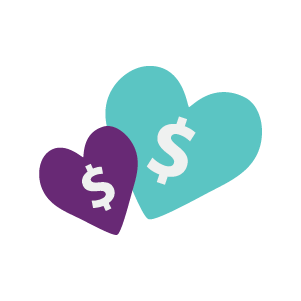 Matched Giving
Andrew Hall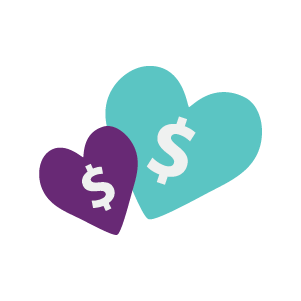 Matched Giving
Anonymous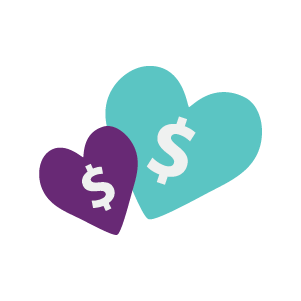 Matched Giving
Rebecca Barnett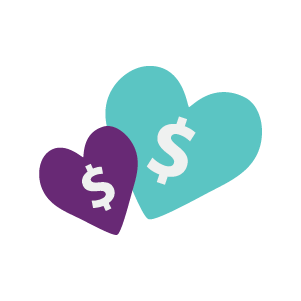 Matched Giving
Teresa Brown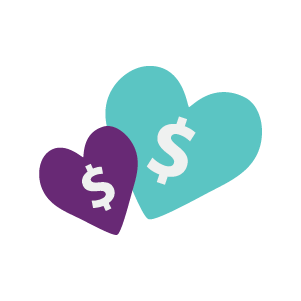 Matched Giving
Anonymous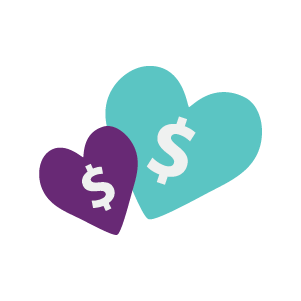 Matched Giving
Jess Fry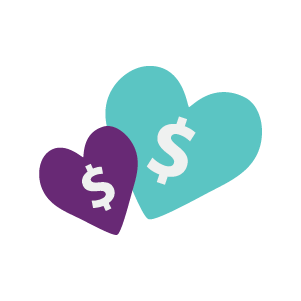 Matched Giving
Kate Morgan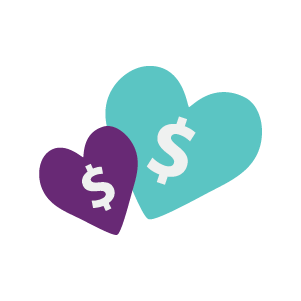 Matched Giving
Anonymous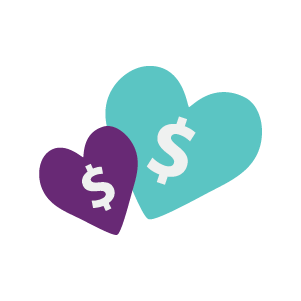 Matched Giving
Cassie Hudson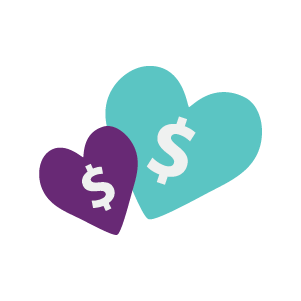 Matched Giving
Anonymous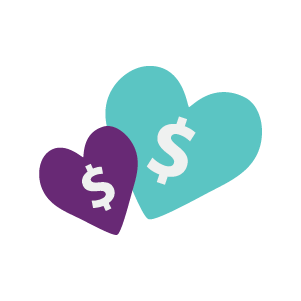 Matched Giving
Larissa Visco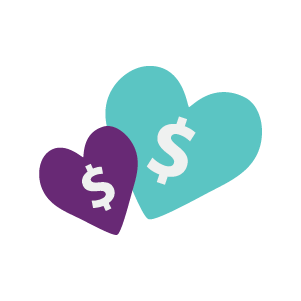 Matched Giving
Erynn Mcauley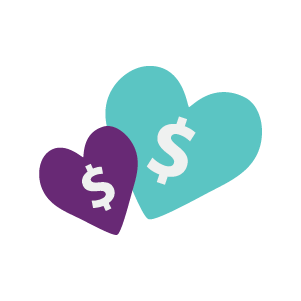 Matched Giving
Helen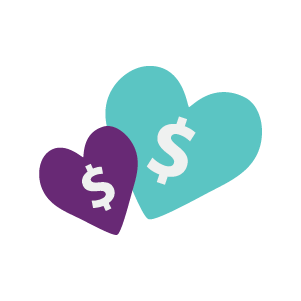 Matched Giving
Katie Slater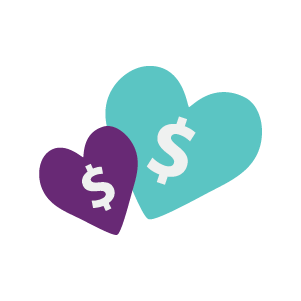 Matched Giving
Abigail Marsh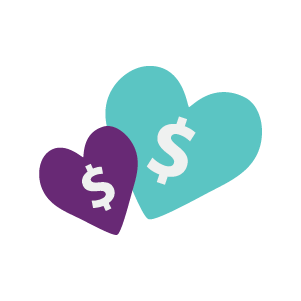 Matched Giving
Linda Langdren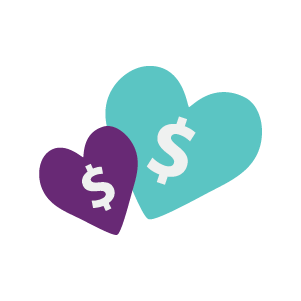 Matched Giving
Alison Lee Stieler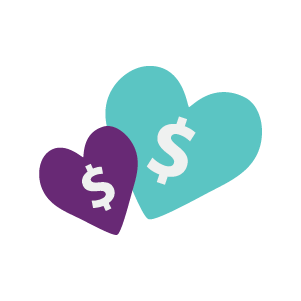 Matched Giving